American College of Radiology Career Center
On-site General Radiologist | $550,000 | Daytime Shift
Spotlight
Preferred
Member Company
Radiology Partners - Kentucky
Owensboro, Kentucky, United States
Description
Position Summary
Radiology Partners Kentucky is seeking a daytime on-site BE/BC General Radiologist to join our team in Owensboro, KY. The total provider team at RP Kentucky consists of 17 Radiologists and 2 PA's. Our team working in Owensboro is comprised of 2 Interventional Radiologists and 3 Diagnostic Radiologists. This incoming physician will work with the current team interpreting studies such as US, CT, MR, Neuro, MSK, and perform basic IR procedures. The 9-hour daytime shift can have a flexible start time and does not include any nights (Matrix covers remotely from 7:00 p.m. – 7:00 a.m.). Weekend rotation will be 1:6 from 7:00 a.m. – 4:00 p.m. On average the team reads 90 exams per shift (55 RVUs). We have an established infra-structure for efficient, collaborative workflow throughout our practice.
RP Kentucky offers a highly competitive compensation and benefits package including:
Total compensation of $550,000
$50,000 commencement bonus
10 weeks of PTO
Retention bonus
Relocation assistance
Full complement of benefits to include 401K
Partnership track position with 1 year to partnership
Moonlighting opportunities are also available
LOCAL PRACTICE AND COMMUNITY OVERVIEW
RP Kentucky, a Radiology Partners practice, serves the medical needs of twelve counties in Western Kentucky. With 477 beds and a Level 3 NICU unit, Owensboro Health Regional Hospital is one of the largest in Kentucky. The Radiology department has served the community for over 25 years offering all radiologic services to include all general imaging, digital mammography and high-end IR services. https://www.owensborohealth.org/
Owensboro is the industrial, medical, retail and cultural hub of western Kentucky. The city is strategically located on the southern banks of the Ohio River, which provides a majestic backdrop to our downtown and riverfront communities. Owensboro, KY is the second-largest city in the Tri-State region of Illinois, Indiana, and Kentucky after Evansville. Owensboro is situated 123 miles north of Nashville, TN; 109 miles southwest of Louisville, KY; and has direct access via highway, rail, river, and air. Owensboro is known as a great family friendly area. With a cost of living 20% below the national average, several school options, huge art and music community, and being a phenomenal place to stay active outdoors, it is easy to see why!
Requirements
DESIRED PROFESSIONAL SKILLS AND EXPERIENCE
Fellows and residents welcome to apply
Candidates must be a Doctor of Medicine or Osteopathy, Board Certified/Board Eligible
Candidates must be residency-trained in Diagnostic Radiology
A Fellowship in MSK or Neuro is a plus – but not required
KY medical license or the ability to obtain a KY license
Possess excellent communication skills
The ideal candidate would be comfortable working in a hospital setting and interacting with referring physicians and administration.
RADIOLOGY PARTNERS OVERVIEW
Radiology Partners is the largest and fastest growing on-site radiology practice in the US. We are an innovative practice focused on transforming how radiologists provide consistently exceptional services to hospitals, imaging centers, referring physicians and patients. With our state-of-the art clinical technology, specialized expertise, access to capital, and retention of top physician talent, Radiology Partners reliably exceeds the expectations of our clients, patients, and partners. We serve our clients with an operational focus, and, above all, a commitment to quality patient care. Our mission is to Transform Radiology.
Email CV to adam.meyer@radpartners.com
Radiology Partners is an equal opportunity employer. We believe in creating and celebrating a culture of belonging and are committed to creating an inclusive environment for all teammates.
Radiology Partners participates in
E-verify
.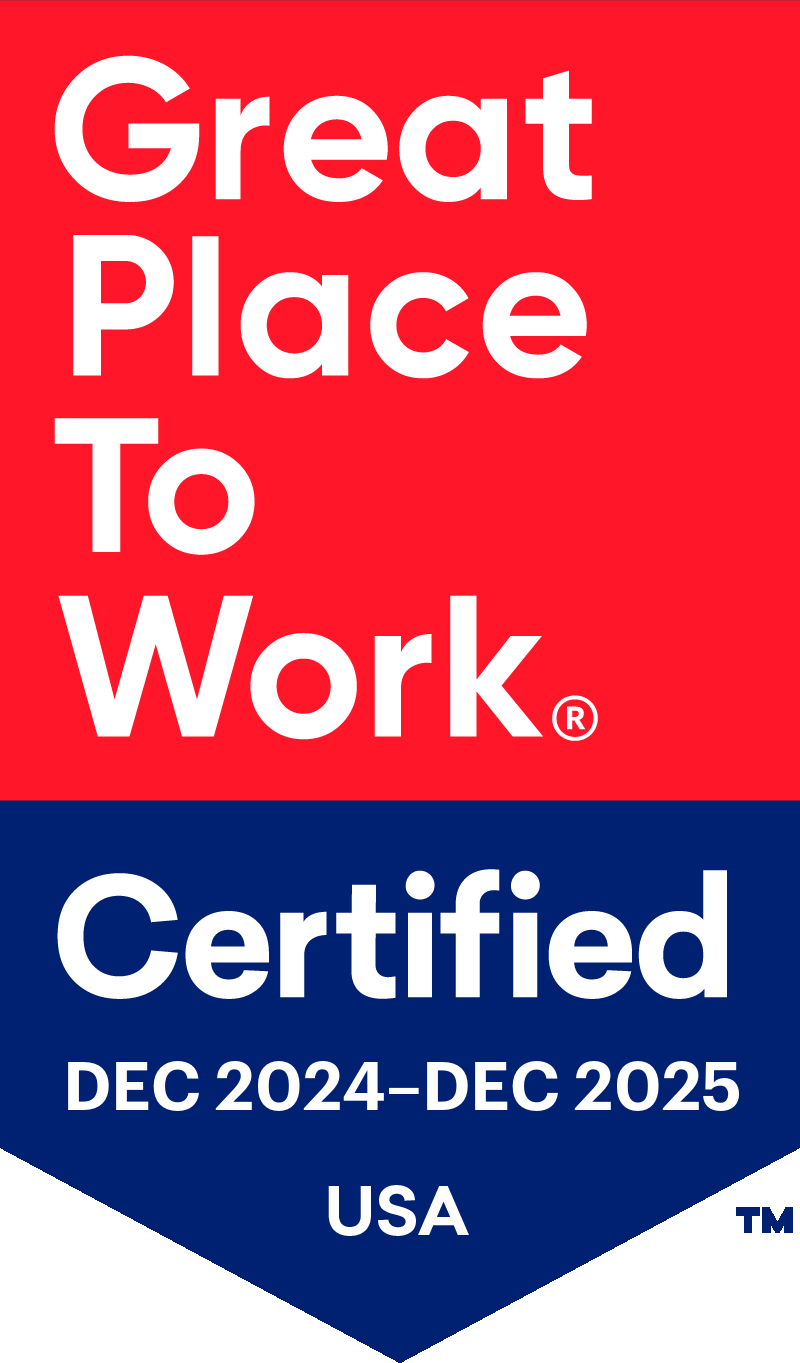 Job Information
Job ID: 55104126
Location:
Owensboro, Kentucky, United States
Company Name For Job: Radiology Partners - Kentucky
Position Title: On-site General Radiologist | $550,000 | Daytime Shift
Work Setting: Private/Group Practice
Job Type: Full Time Regular
Job Category: Post-Training
Subspecialties: General Radiology
Specialty: Diagnostic Radiology
Please refer to the company's website or job descriptions to learn more about them.
On-site General Radiologist w/ MQSA | $550,000 |...
Radiology Partners - Kentucky
Madisonville, KY, United States
Saline Valley Diagnostic...
Harrisburg, IL, United States
Saline Valley Diagnostic...
Chester, IL, United States
Seeking General Radiologist in Illinois!
Saline Valley Diagnostic...
Fairfield, IL, United States