Keyword search: Use quotations around search keywords
Filtered search: Use the blue filter button and check boxes
Spotlight
Preferred
Member Company
Desert Radiology
Las Vegas, Nevada, United States
(on-site)
Description
Desert Radiology, a progressive 75 physician group is seeking a Fellowship-Trained Pediatric Radiologist to join our ever expanding practice. DR is one of the largest radiology practices in the nation, with over 1.5 million studies and procedures done annually between our 12 hospitals and 11 imaging centers. Join a well-trained group with a collegial atmosphere. We offer State of the art equipment and our entire practice is connected by our PACS System.
We offer a competitive salary, and partnership opportunity. Our radiologists enjoy a generous work life balance. The practice provides paid vacation, a 401K retirement plan, profit sharing, medical dental and vision insurance at very competitive rates, an annual CME allowance, company paid Medical Malpractice insurance, and relocation assistance provided at an approved amount.
Las Vegas has the best to offer in dining, entertainment, nightlife, music, shopping and shows! Las Vegas has also previously been voted by Outdoor Life Magazine as the best outdoor city in America. Amenities include world class golf and tennis, cycling, running, hiking, boating and skiing. Live in one of our many beautiful family friendly suburbs, where you will enjoy peace and quiet away from the busy life of the city, only minutes from McCarran International Airport.
Requirements
Position Duties and Responsibilities
Comfortable reading all aspects of Pediatric Radiology (radiographs, fluoroscopy, ultrasound, CT, and MRI)
Comfortable with all aspects of diagnostic radiology
Partnership track position
Desire to become part of an existing cohesive team environment
Desired Professional Skills and Experience
Experience and proficiency in Diagnostic Radiology
Licensed or the ability to be licensed in the state of Nevada
Fellows and residents welcome to apply
Fellowship training in Pediatric Radiology; CAQ or CAQ-eligibility in Pediatric Radiology
Board eligible or certified by American Board of Radiology or the American Osteopathic Board of Radiology.
Send CVs to Misha.Hepner@radpartners.com
Radiology Partners is an equal opportunity employer. We believe in creating and celebrating a culture of belonging and are committed to creating an inclusive environment for all teammates.
Radiology Partners participates in E-verify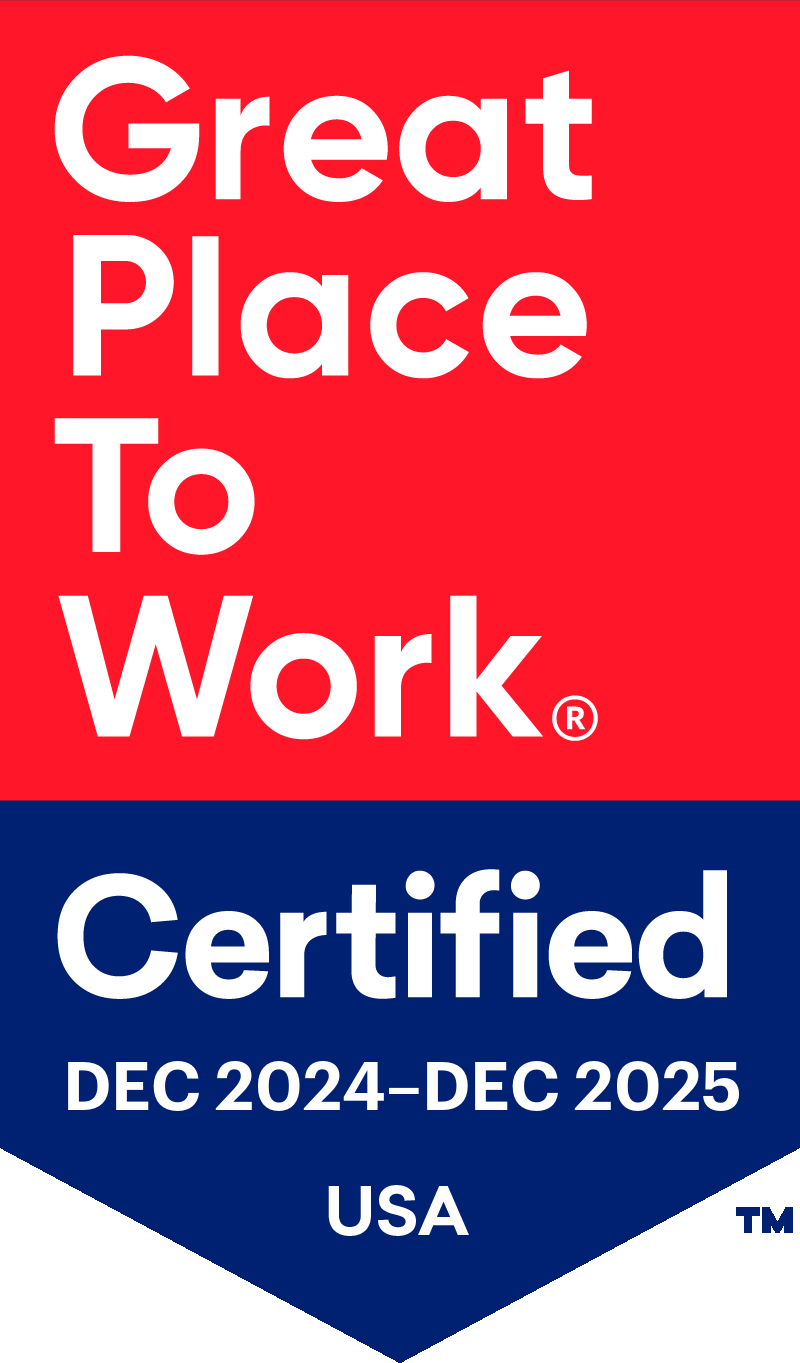 Job Information
Job ID: 51572322
Workplace Type: On-Site
Location:
Las Vegas, Nevada, United States
Company Name For Job: Desert Radiology
Position Title: Pediatric Radiologist Opportunity Las Vegas/ No state tax
Work Setting: Independent private practice
Job Type: Full Time Regular
Fellowship Training: Required
Job Category: Post-Training
Specialties: Diagnostic Radiology
Min Education: M.D./D.O.
Min Experience: 0-1 Year
Required Travel: 0-10%
Body Radiologist in Las Vegas! Visa Candidates...
Desert Radiology
Las Vegas, NV, United States
(on-site)
Visa Candidates Apply Now and start in the Fall of...
Desert Radiology
Las Vegas, NV, United States
(on-site)
Hiring Visa Candidates for our IR Opening in Las...
Desert Radiology
Las Vegas, NV, United States
(on-site)
Interventional Radiologist Opportunity in Las...
Red Rock
Las Vegas, NV, United States
(on-site)